Tuesday 29th June | 9am-1pm CET
Behavioral Insights for Sustainable Action: Psychological Barriers and Levers
Part A
Developing a more sustainable lifestyle is one of the most pressing tasks facing our planet and its inhabitants. While the majority of people nowadays is aware of these issues such as climate change or biodiversity loss, too little is done to translate this knowledge into concrete sustainable actions. To promote the necessary behavioral changes, research is investigating the determinants of sustainable behavior, and policy makers have begun applying behavioral insights to develop new intervention strategies. In this presentation, we will discuss state-of-the-art psychological knowledge about the factors that can motivate people to take up sustainable action or that can act as barriers to act. Different intervention strategies to promote sustainable action such as information provision, motivational approaches, and nudging will be presented and discussed.
Tuesday 29th June | 2pm-4pm CET
Maria Neira, director of the Department of Environment, Climate Change and  Health at the World Health Organization, Geneva,
post-covid: global health & ecological transition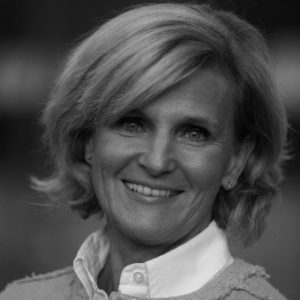 Wednesday 30th June | 9am-1pm CET
Personal Transformation and Generating Change for the Transition in the Real World
Conference 1
How do I facilitate change? Transform myself, my community, my workplace to make the transition happen. This presentation gives an overview and insight into purpose led change and the approaches that can be employed in different contexts. Provides also overview of frameworks that and norms that can be used to structure change such as the 17 Sustainable Development Goals, ESG investment frameworks; and International Standards (ISOs).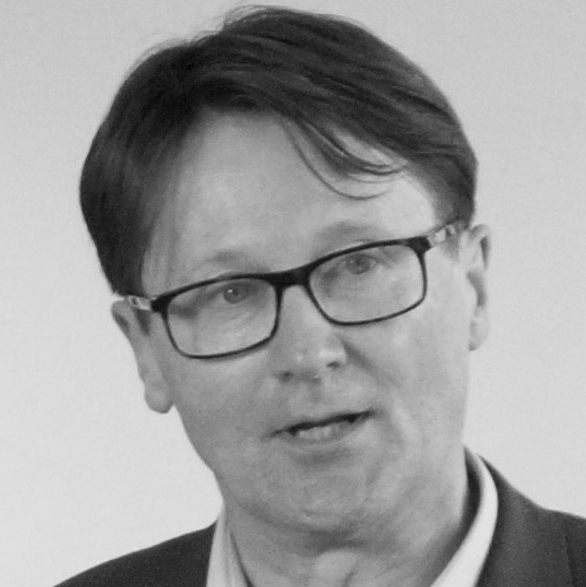 Thursday 1st July | 9am-1pm CET
Applying Behavioral Insights for Sustainable Action
Part B
In this atelier, participants will apply the strategies learning during the module "Behavioral Insights for Sustainable Action: Psychological Barriers and Levers" to develop an intervention strategy to promote sustainable action in a concrete situation. This process will include the definition of the problem, the identification of the target behavior that needs to be changed, the analysis of the barriers and the drivers of the behavior, the identification of the optimal behavior change strategy, and the creation of the material needed for the intervention.
Thursday 1st July | 2pm-6pm CET
The Economics of Ecological Transition
Conference 2
Growth vs Boundary Economics; What is Green Economics? Circular Economy; Carbon Trading. Public spending vs. privatisation. Short term vs long term benefits; trade-offs and optimization; allocating resources to maximise benefit; Alternatives to focusing on productivity & GDP eg: Well-being; inherent obsolescence of goods to ensure consumption (This is a parameter topic- the student gains a brief overview of public policy dilemmas).