thursday 9 june | 2pm-6pm CET
Design for Planetary Deep Decarbonization
Our quest is the establishment of a design culture that has the healing, sustenance of the planet's life support capacity as its very aim. This vision is still Utopian to some, but has become reality for many others. The four enabling realms of regenerative design, technology, finance and planning inform this intensive session – crafting our collective habitat while working to support planetary habitability.
This session encompasses all 17 Sustainable Development Goals, and pursues RCP 0 and SSP 1. These are the hallmarks of the Liechtenstein Institute for Strategic Development's teaching and practice: www.eurisd.de; www.eurisd.org; www.uet2.com.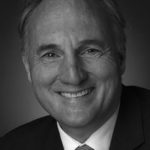 Wednesday 15th June | 3pm-5pm CET
Paola Viganò, urban planner, director of Habitat Research Center, EPFL
The ecological transition of the horizontal metropolis. The Greater Geneva case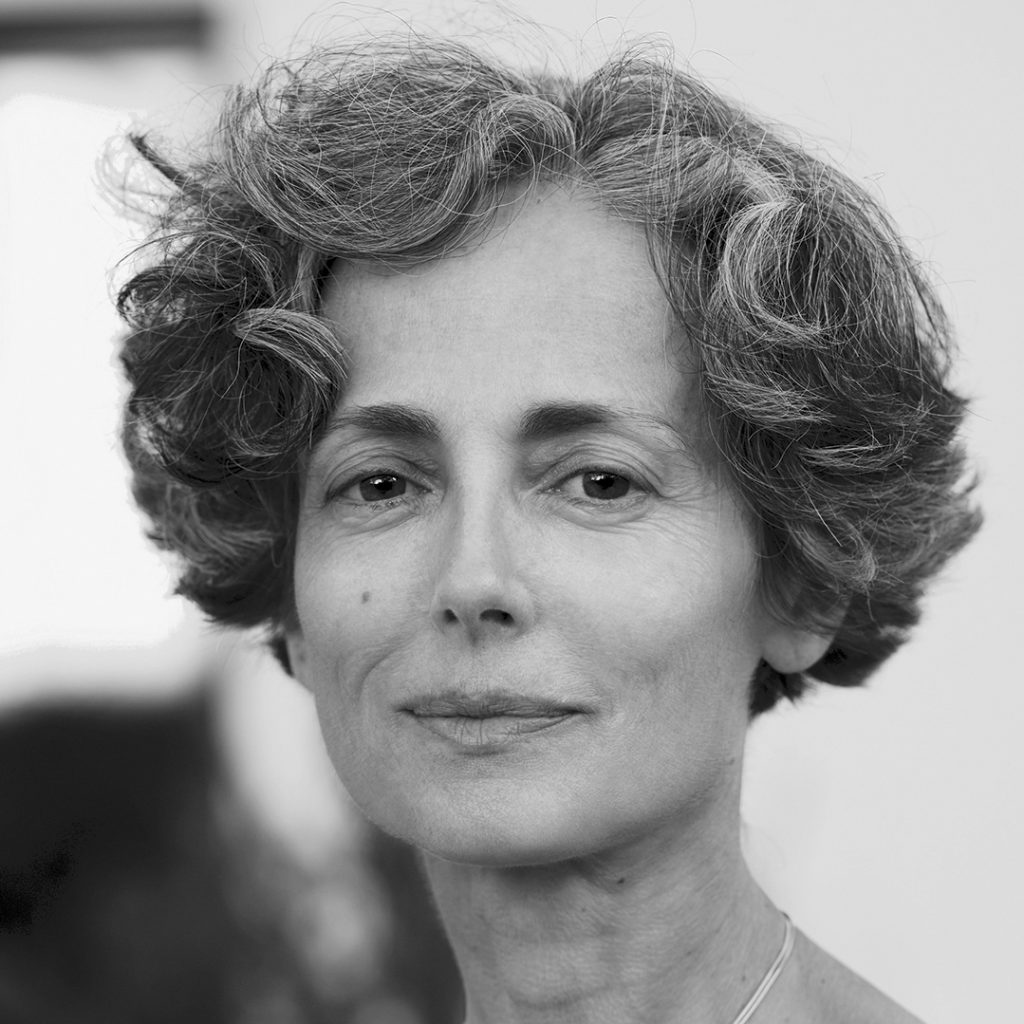 Wednesday 15th June | 5pm-7pm CET
The climate crisis and the drastic loss of biodiversity are the most serious problems of our time. The construction industry is responsible for a major part of the man-made climate change. For us, as architects, this means that we have the possibility, and even the obligation, to make a difference for the future generations by changing our
practices. Sustainability has to become an important criteria in the everyday decision-making of architects. This results in completely new draft and design concepts.
thursday 30th June | 5pm-7pm CET
Design in the Age of Emergency
In the effort to produce a decarbonising city, the use of grey energy integrated into the material already used to build it is an indispensable method. We will see how this challenge can be approached through examples leading to the design of a new construction economy.
Thursday 30th june| 5pm-7pm CET
Build for more with less – and without emissions
Nowadays it is more important than ever to show the way towards zero carbon construction against the glossy image of global architecture and life. To avoid a catastrophic increase of consumption of resources and materials for the western living standard and the consequent catastrophic increase of the average temperatures, a new economic, lighter and smarter way of building should be invented. The course presents some of these inventive and forward-looking projects.
Wednesday 6th july | 2pm-4pm CET
"Green" metropolises, a crazy hope?
CO2 emissions, resource consumption, urban sprawl: the "making" of cities is largely unsustainable. How to "re-register" cities within planetary boundaries? Densification carries its share of constraints; eco-construction has its limits, especially in biomaterials; Smart cities do not enhance the metabolic balance of cities, faced with the risks of rebound effects and the impact of digital devices. Even ultra-technologized, even "renatured", metropolises run the risk of never being either neutral (in terms of carbon) or "green".
It is the lever of building less, before that of building better, that we will have to activate: by exploiting all the potential of the existing heritage, by rehabilitating, by making the city adaptable to the profound changes to come; but also by revisiting in depth the planning of the territory, the distribution of populations, services and jobs. Metropolises should no longer attract and grow, but spread out to medium-sized towns, bourgs and villages.
thursday 7th july | 2pm-5pm CET
Final coordination session
thursday 7th Juny | 5pm-6pm CET
Winy Maas, architect, founder & partner of MVRDV architecture agency, Rotterdam
Towards Ecotopia: how urbanism can lead to a carbon positive world
In this era of climate change, we need hope and action. Urbanism can show solutions for replacing our fossil fueled world into carbon positive and more locally oriented regions. In Luxembourg in Transition we discovered how the beauty of countryside can become future, how a new spirit in villages, plains and valleys the countryside can change and become carbon positive. Can the approach for Luxembourg become a template for Europe?