thursday 9th June | 3pm-1pm CET
Designing in the Age of Emergency(s)
In the effort to produce a decarbonising city, the use of grey energy integrated into the material already used to build it is an indispensable method. We will see how this challenge can be approached through examples leading to the design of a new construction economy.
Tuesday 9th June | 5pm-7pm CET
thursday 23 june | 2pm-6pm CET
Design for Planetary Deep Decarbonization
Our quest is the establishment of a design culture that has the healing, sustenance of the planet's life support capacity as its very aim. This vision is still Utopian to some, but has become reality for many others. The four enabling realms of regenerative design, technology, finance and planning inform this intensive session – crafting our collective habitat while working to support planetary habitability.
This session encompasses all 17 Sustainable Development Goals, and pursues RCP 0 and SSP 1. These are the hallmarks of the Liechtenstein Institute for Strategic Development's teaching and practice: www.eurisd.de; www.eurisd.org; www.uet2.com.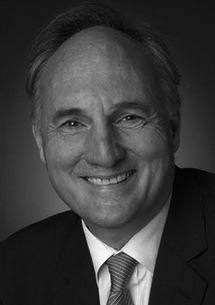 Thursday 30th june| 5pm-7pm CET
triple zero building methods
thursday 7th july| 2pm-16pm CET
An Urban design case study in the Greater Paris area
Grand Paris has set up a large number of urban projects. The actors of these projects try to orient their design and implementation towards sustainability. This presentation will provide an opportunity to expose the ins and outs of this process from a planning, design and execution perspective. The focus will be on zero-carbon strategies conditioned by the current landscape of actors and the level of their cooperation.